---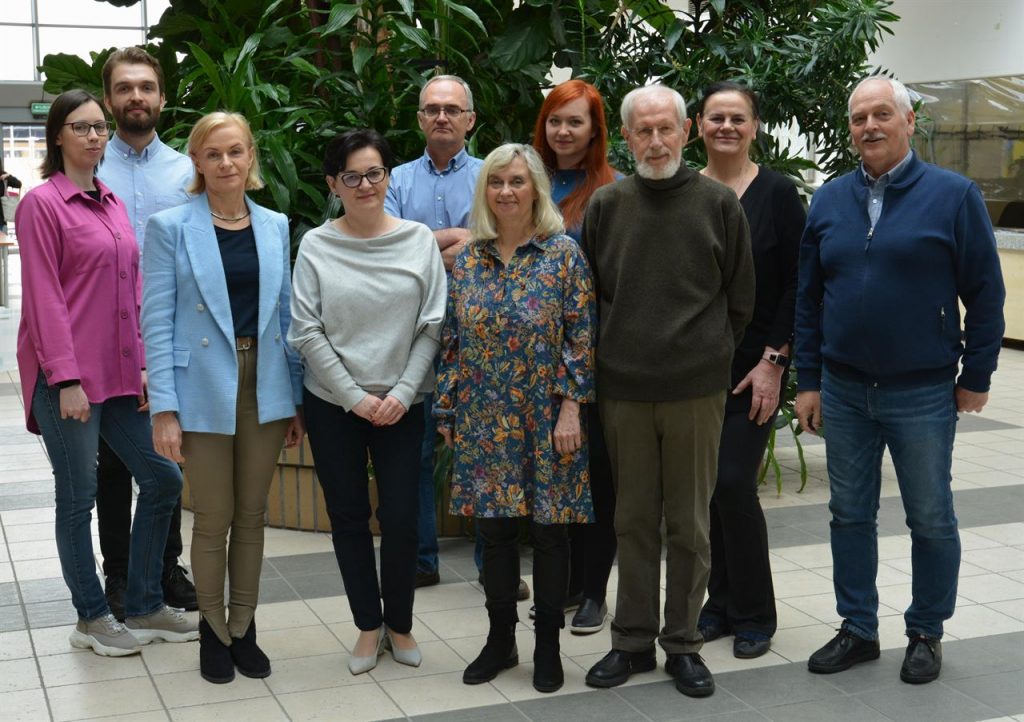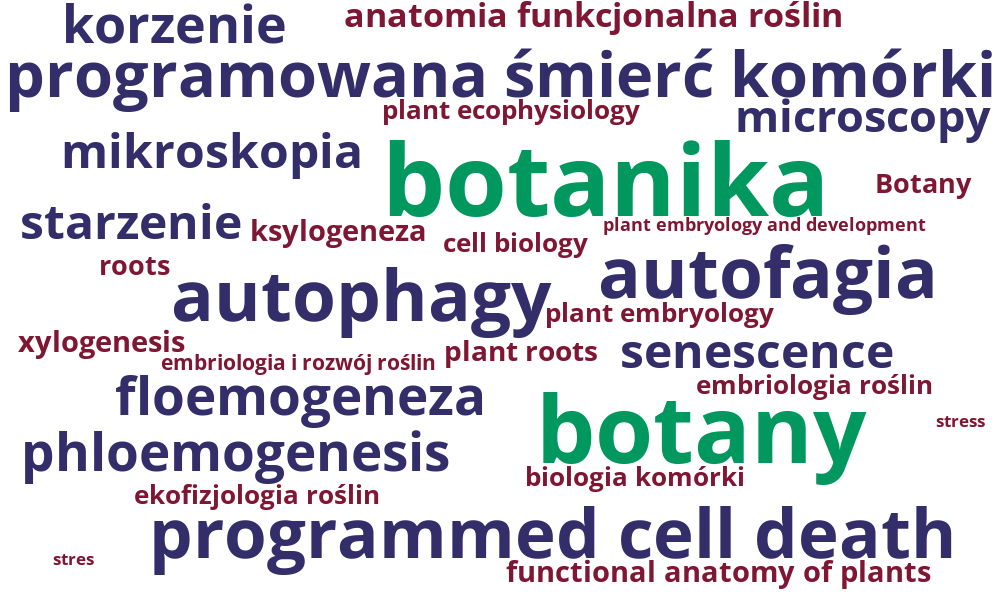 The Department of General Botany was established in 1919.

Currently, this research unit conducts advanced research on plants using morphological, histological, cytological and molecular analyses and offers access to a diverse set of research equipment.

The leading specialty and trademark of the Department are studies of various stages of plant ontogenesis, from seed germination to vegetative and generative development, as well as the senescence and plant death.

The team of high-class scientists employed at the Department of General Botany conducts research in various areas, including:

1) Functional anatomy of plant organs;
2) Cytology, cytochemistry and ultrastructure of cells, tissues and organs of higher plants, both under physiological conditions and under the influence of stressors;
3) Experimental embryology;
4) Plant tissue cultures.
---
---