---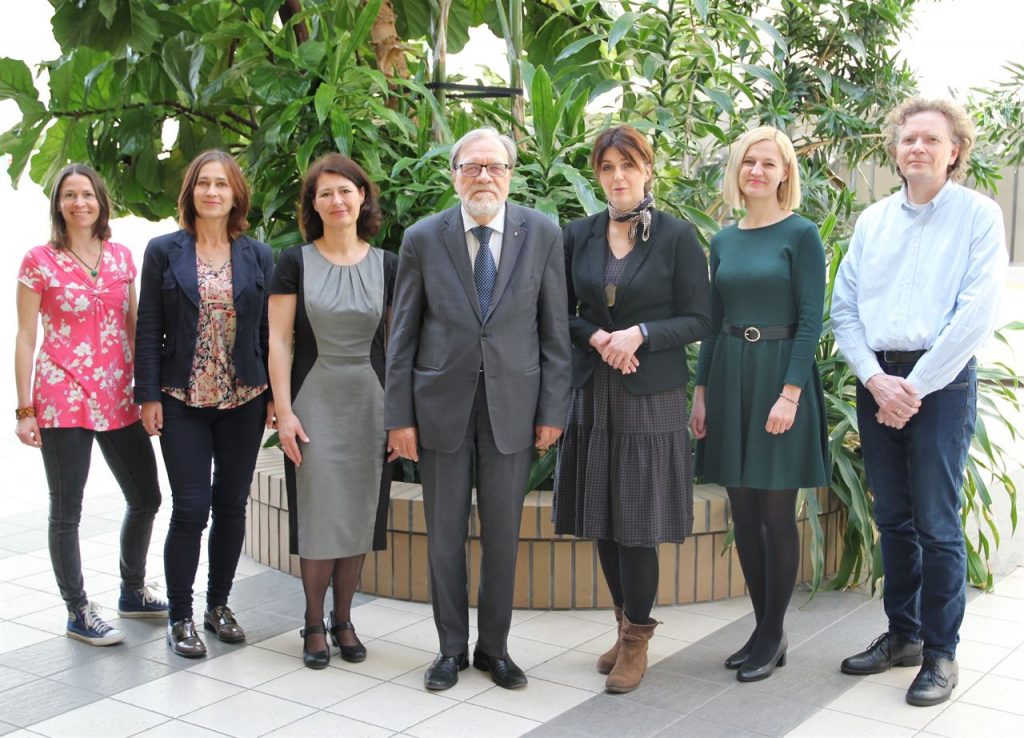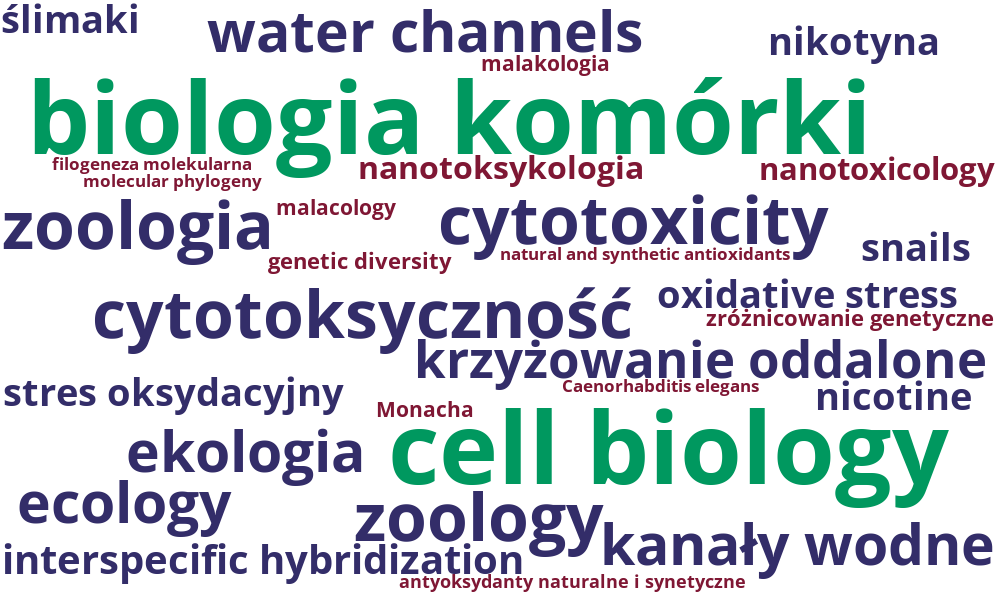 The Department of Cell Biology was established in 1969 as the Department of Cytology and Histology, the current name was adopted in 2004.
The Department carries out research in the field of "Structure and function as well as the differentiation of animal cells and tissues".
Among the research topics undertaken, one can indicate the structure and function of biological membranes, in particular research on the molecular mechanisms of signal transduction in invertebrate cells, especially the structure and function of nicotinic receptors and the molecular mechanisms of nicotine addiction.
Research is being undertaken to assess the impact of selected alkaloids and other biologically active compounds, their synthetic derivatives, and nanomaterials on human erythrocytes in vitro.
This research includes the analysis of the relationship between the chemical structure of the compound and the effect on selected parameters of human erythrocytes, with particular emphasis on the conditions of oxidative stress.
A separate subject concerns research on the importance of selected immunohistochemically labelled antigens in the diagnosis of various types of gastric, kidney, breast and prostate cancer.
The Department also conducts research using molecular biology techniques to solve taxonomic problems of Polish and European pulmonate gastropods, especially in relation to representatives of the Hygromiidae, Lymnaeidae, Azecidae, Limacidae, and Ratouisiidae families.
---
---